Overview
Media
Fandom
Share
Episodes
5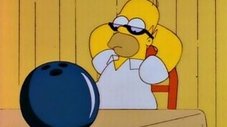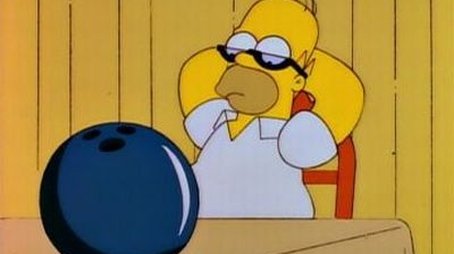 The story of Maggie's birth is told in flashbacks: after Homer quits the Springfield Nuclear Power Plant to pursue his dream of working at a bowling alley, Marge reveals that she is pregnant.
Read More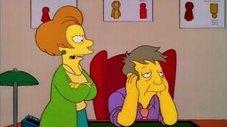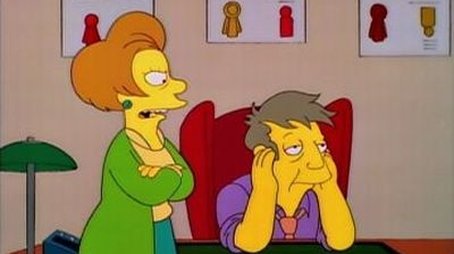 A teachers' strike forces the Board of Education to enlist PTA members as substitute teachers. Realizing he preferred the old regime, Bart locks Skinner and Mrs. Krabappel in a room together until they can agree on the contract.
Read More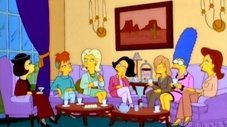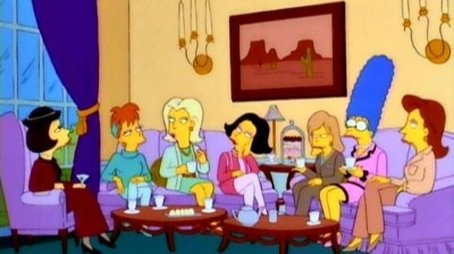 A chance encounter with a former classmate yields an invitation to the Springfield Country Club, where Marge tries to parlay a bargain basement Chanel suit into elevated social status for her family.
Read More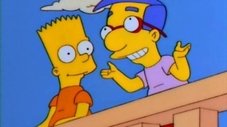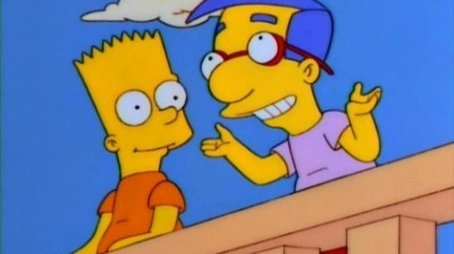 Bart and Milhouse wonder if anything interesting happens to the citizens of Springfield, which leads to a series of interconnected vignettes.
Read More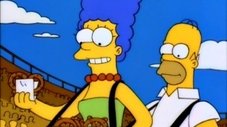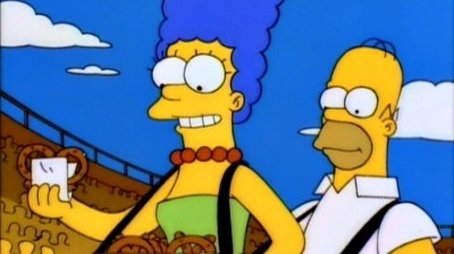 Marge's new pretzel franchise is failing until Homer strikes a deal with Fat Tony, Springfield's local mobster.
Read More