Overview
Media
Fandom
Share
Episodes
4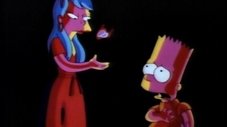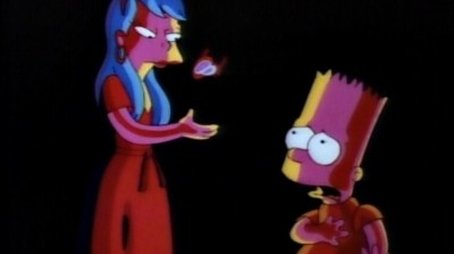 Bart has a crush on his new neighbor, a teenage girl who only has eyes for Jimbo Jones. Bart sets out to prove that Jimbo is not as tough as he seems.
Read More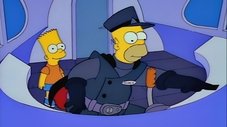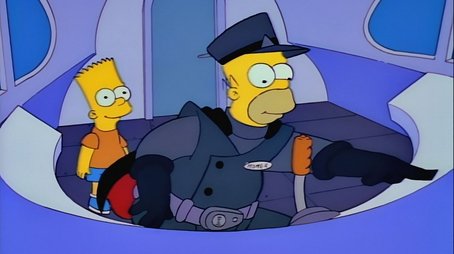 When Springfield gets a sudden windfall, a charismatic traveling salesman convinces the town to build a monorail.
Read More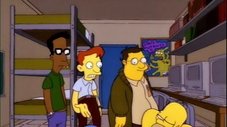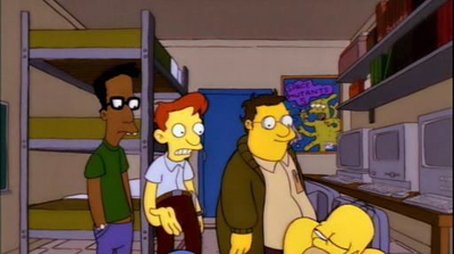 Burns discovers that Homer is grossly unqualified to be a nuclear safety inspector, so Homer enrolls at Springfield University to study nuclear physics. While there, Homer befriends three nerds and instigates a prank that gets them expelled.
Read More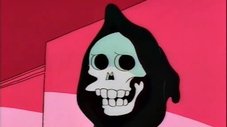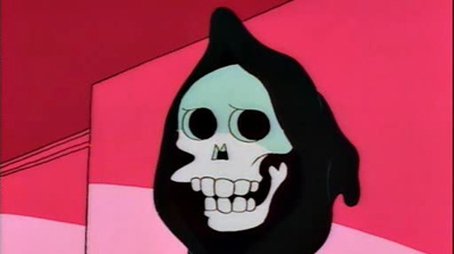 In "The Devil and Homer Simpson," Homer sells his soul for a doughnut. Next, in the Twilight Zone spoof "Terror at 5 1/2 Feet," everyone doubts Bart's sanity when he's the only one to see a gremlin sabotaging the school bus. In "Bart Simpson's Dracula," the family turns into vampires, and Lisa sends Homer to the Burns mansion in an attempt to kill the head vampire.
Read More