Overview
Media
Fandom
Share
Episodes
4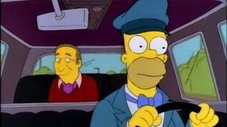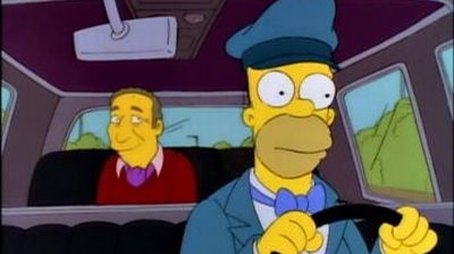 Homer must turn to his sisters-in-law for a loan. Relishing Homer's degradation, Patty and Selma make him their slave. But when the sisters are caught smoking on the job, Homer reluctantly covers for them, saving their jobs. Meanwhile, Bart is late to sign up for a gym class and must take the only class still open -- ballet.
Read More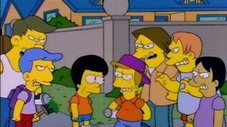 The simmering rivalry between Springfield and a neighboring town heats up when Shelbyville kids steal Springfield's prized lemon tree.
Read More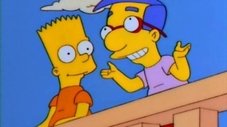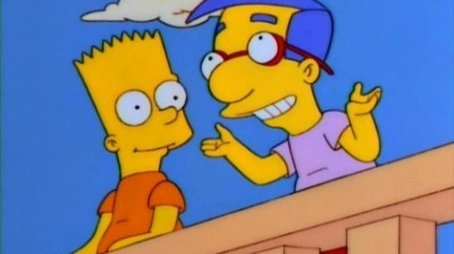 Bart and Milhouse wonder if anything interesting happens to the citizens of Springfield, which leads to a series of interconnected vignettes.
Read More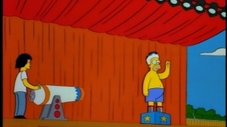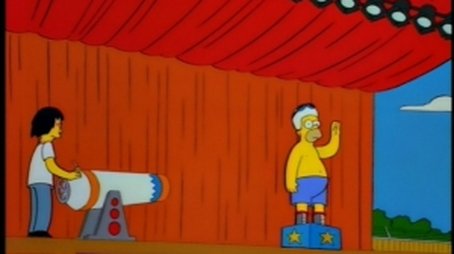 To show his kids how hip he is, Homer takes Bart and Lisa to a music festival, where he earns himself a place in the sideshow by catching a cannonball with his belly.
Read More