Episodes
4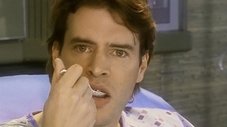 Turk's competitiveness is starting to annoy J.D., especially when it crosses the line of personal jokes and comes to patient's matters.
Meanwhile, Dr. Cox finally has a taste of good coffee, but thanks to his feud with Dr. Kelso, the only nurse who was able to make it gets fired. Elliot meets a very attractive patient, whom she instantly identifies, but has a really hard time getting him to ask her out.
Read More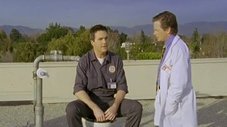 Elliot finds herself perplexed over a simple procedure that leaves her questioning her career path. She goes to seek Dr. Kevin Casey's advice but becomes frustrated when she learns that the epiphany toilet, which the Janitor secretly installed on the roof, is getting more attention than she is.
Meanwhile, Turk asks J.D. to be his best man at his wedding, which sends J.D. into sheer bliss momentarily until he hears a phone message that makes him question his friendship with Turk.
Read More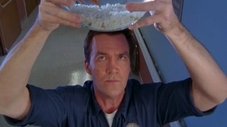 When Private Dancer is released from the hospital, the military informs him that his injuries are too severe to be reinstated into the service, so he gets depressed. The Sacred Heart staff try to cheer him up, while the Janitor is having a fish problem.
Read More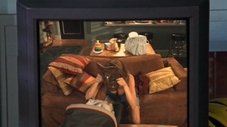 Laverne and Dr. Cox engage in a philosophical debate. Carla finds a hot nanny for Isabella, and Turk struggles to find a way not to leer at her.
Elliot smuggles a patient's dog into the hospital to cheer her up and ends up in hot water with Dr. Kelso. A tragic twist awaits at the end, challenging everyone to decide if they think everything happens for a reason.
Read More