Episodes
2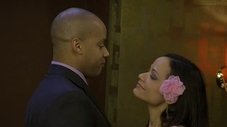 J.D. is unsure what to do, when he realizes he made a mistake telling Elliot he loved her.
The Janitor squares off against Dr. Cox after he loses the election of the janitors to Randall.
Carla's brother Marc constantly puts Turk in a tough situation, when Turk forgets to write his wedding vows.
Read More
Expand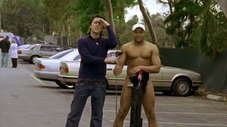 The big day for Turk and Carla has finally arrived, but a patient holds up Turk.
With Elliot still angry at him, J.D. attempts to reconcile her with Sean as a way to make everything right again in their friendship.
Read More
Expand