Episodes
7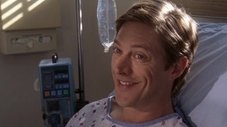 In the aftermath of their near-indiscretion, Elliot realizes she doesn't want to be with Keith, and J.D. resolves to stop sabotaging himself.
Meanwhile, Dr. Cox and Turk find a patient they both like who is in danger of being discharged.
Read More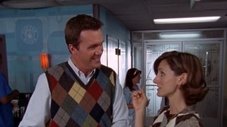 Though Elliot boasts that through private practice she gets to get to know her patients, nobody seems to care. Carla is amazed at how the Janitor was able to score such an attractive girlfriend. The doctors are improving their services to get a higher ranking on a website and although J.D. appears nonchalant initially, he is elated when he is ranked #1.
Read More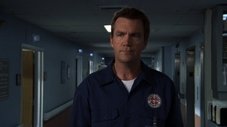 While Turk views an inspiring story on SportsCenter, he comes up with a new procedure which may help a paralyzed teen. Meanwhile, Dr. Cox and the janitor are suffering from romantic problems
Read More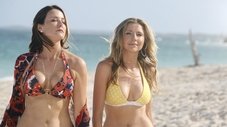 The Janitor and Lady invite the Sacred Heart staff to their fake wedding in the Bahamas hoping to score some loot but their scheme is about to backfire...
Read More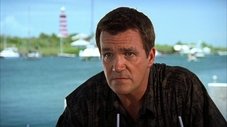 The tropical seaside wedding goes ahead as the Janitor and Lady tie the knot which affirms the relationship of another couple.
Read More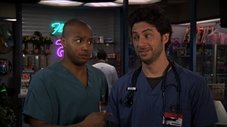 Change doesn't come easy for the gang when J.D. considers moving closer to his son. Meanwhile, Turk gets comfortable as chief of surgery, while Ted and Gooch reach a new level in their relationship.
Read More