Episodes
3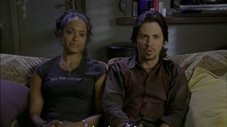 A chance meeting in the elevator sparks a new friendship between J.D. and the mysterious Danni whose ongoing dialogue about her ex forces J.D. to talk about his feelings for Elliot.
Carla's brother Marco comes to visit, but he still hasn't forgiven Turk for mistaking him for a valet at their mother's funeral. Unfortunately, Turk can't even apologize because Marco can't speak anything but Spanish.
At the hospital, Dr. Cox relishes his new job promotion but is surprised when J.D. doesn't follow his lead in contradicting Dr. Kelso's orders.
Read More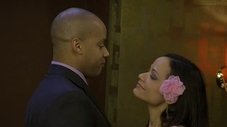 J.D. is unsure what to do, when he realizes he made a mistake telling Elliot he loved her.
The Janitor squares off against Dr. Cox after he loses the election of the janitors to Randall.
Carla's brother Marc constantly puts Turk in a tough situation, when Turk forgets to write his wedding vows.
Read More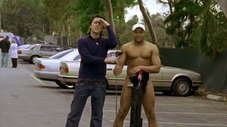 The big day for Turk and Carla has finally arrived, but a patient holds up Turk.
With Elliot still angry at him, J.D. attempts to reconcile her with Sean as a way to make everything right again in their friendship.
Read More