Episodes
3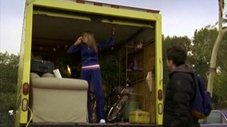 Elliot still doesn't have a place to live. J.D. think he's lost his mojo when he can't even kiss the giftshop girl while they go out on a date. Turk and Carla are having romance problems, because she feels he's not being as generous to her as she is to him. And Dr. Cox freaks out when he lets Jordan move in to his place due to her pregnancy.
Read More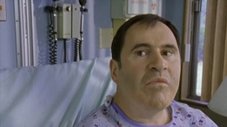 Comeuppances are in store for Dr. Cox, Dr. Kelso and J.D. from a hypochondriac, a surgical patient and Elliot, who wants more than just sex from J.D.
Read More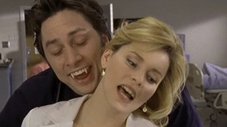 J.D. challenges an urologist's assessment on a consult for a patient in need of a risky surgical procedure. He also starts to fall for her. Meanwhile, Elliot considers breaking up with Keith, but Carla is showing extreme hormonal changes due to her pregnancy and tries to interfere. The Janitor and Dr. Kelso are having a little tiff of their own about fear.
Read More