Episodes
5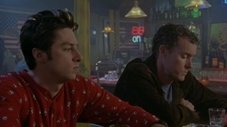 When a rampaging Dr. Cox suddenly shows up at his door in a strange funk, J.D. sees a possibility of a breakthrough in their relationship - until he learns that Cox loses control in almost an annual rite. Meanwhile, Turk elects to partner with Elliot on a research project so that he can maneuver her back with his buddy J.D., and Carla struggles to fulfill a comatose patient's final request - playing heavy metal music in his room.
Read More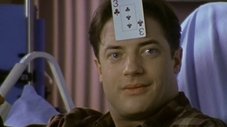 Jordan's brother Ben is admitted at Sacred Heart for having an accident with a nail gun. J.D. learns that Ben has leukemia, but won't believe it, since there have been many mixups in the hospital lately, so he goes on a search for the real test results.
Read More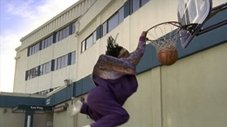 A personal secret of Dr. Cox is revealed during hospital visitations by a cocky MD (Jay Mohr), who establishes a rapport with J.D.
Read More
J.D. flirts with the wife of a patient who's been in a coma for the past two years, whom they all call T.C.W. (Tasty Coma Wife). He feels guilty for doing that, even though she wants to go ahead with it. Meanwhile, he can't stand listening to any more relationship problems, as everybody dumps their issues on his ears: Elliot, sabotaging her relationship with Paul over beef jerky, Carla, finding out her engagement ring passed through a patient's digestive system and Dr. Cox's unsucessful attempts to get some attention from Jordan, who can only think about her baby right now.
Read More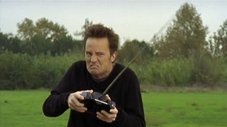 J.D. takes matters into his own hands, when searching for a relative for his favorite patient.
Meanwhile, Elliot is fed up with coworkers not taking her serious and discovers, that she can get her way by flaunting her femininity with some help from Carla and Jordan.
Read More