Episodes
7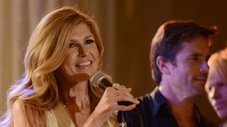 Rayna and Teddy's relationship is tested when Rayna performs with Deacon at Teddy's campaign fundraiser and a woman from Teddy's past (Kimberly Williams-Paisley) shows up with a secret. Meanwhile, Juliette tries to burnish her image with an appearance on "Good Morning America" and is interviewed by Robin Roberts; Gunnar makes a connection with his publisher's assistant, Hailey; and Teddy and Coleman agree to take the moral high ground during the campaign -- but will it last?
Read More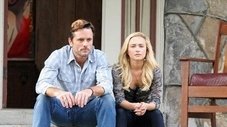 Rayna thinks about moving on when Deacon sets boundaries in their relationship; as Juliette struggles with her mother's addictions, Deacon is reminded of difficult moments in his past; tension between Gunnar and Avery puts pressure on Scarlet.
Read More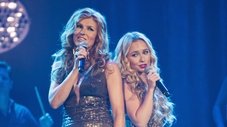 Marshall Evans continues to pressure Rayna and Juliette to collaborate at an event at the Ryman theater, Teddy is forced to reveal the truth to Rayna when Peggy's desperation hits its peak, and in an effort to move past her failed relationship with Avery, Scarlett finds herself getting closer to Gunnar.
Read More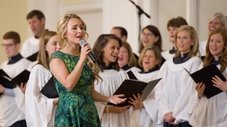 Rayna needs to take a look at what's really important to her after hearing Teddy's side of the story about Peggy; Juliette feels a sense of belonging with Sean's family that she has never experienced before; Gunnar risks his partnership with Scarlett when he confesses his feelings; and music producer Dominic Wells invites Avery to Atlanta to work together while Deacon gets an amazing offer to tour -- but both opportunities come with a price.
Read More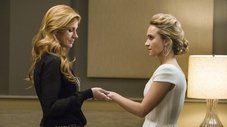 Rayna and Juliette are locked for their tour. When Rayna suggests taking her girls with her, she finds that Lamar's not above holding her hostage with some long forgotten family secrets. To everyone's surprise Juliette and Sean have eloped, though not everyone is celebrating. Deacon reconnects with a former flame, and Avery follows the advice of a new music producer that puts more space between him, the band and Scarlett.
Read More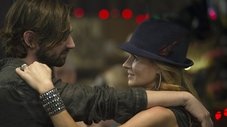 Rayna finds comfort in the arms of an old friend after revealing to Daphne and Maddie her plans to divorce. Juliette is invigorated by the response to her new sound and takes steps to reinvent herself -- against the guidance of her management. Things are looking up for Scarlett and Gunnar when Rayna makes an offer to sign them to her label. While their hard work begins to show signs of success, Avery struggles to find his old sound and is forced to consider an attractive offer.
Read More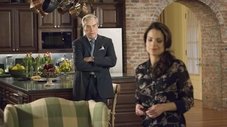 Rayna takes her children and sister with her on tour in NYC, but Rayna doesn't like the influence Juliette is having on her daughters. Meanwhile Dante gives Juliette some career guidance that helps her see him in a whole new way; Deacon's feelings for Stacey force him to reconsider his life on the road; a hunky new neighbor, Will, befriends Gunnar and Scarlett; Gunnar is thrown by Scarlett's hiding information from him; Lamar threatens Peggy; and Avery jeopardizes his own future.
Read More