Episodes
3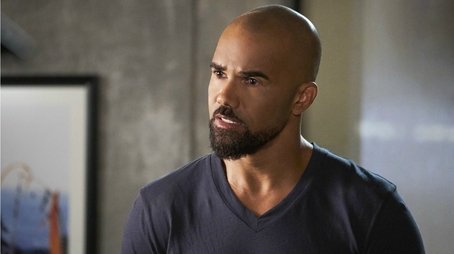 Morgan lends emotional support to Garcia when she experiences anxiety over a case that is personal to her from her past.
Read More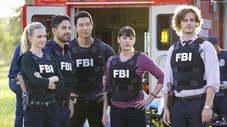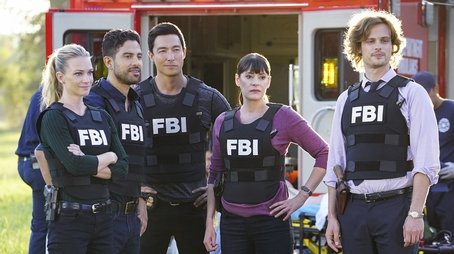 Several women go missing in Virginia and the BAU must figure out what they all have in common in order to find them.
Read More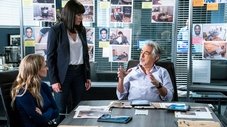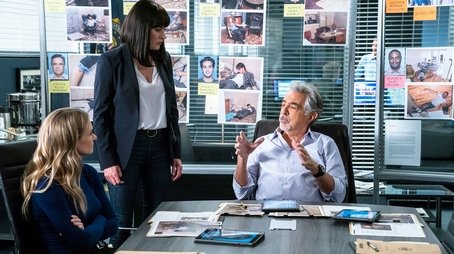 A professor from Lewis' past tips off the BAU to an alarming number of overdose deaths of patients who just completed rehab.
Read More