Episodes
7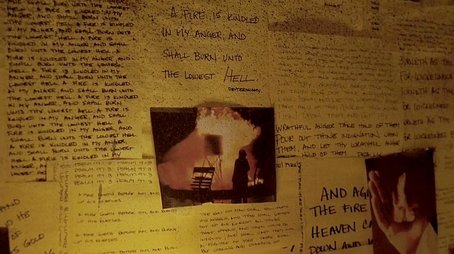 The team of investigators tries to capture a serial arsonist who has been terrorizing a college campus.
Read More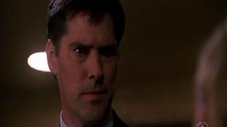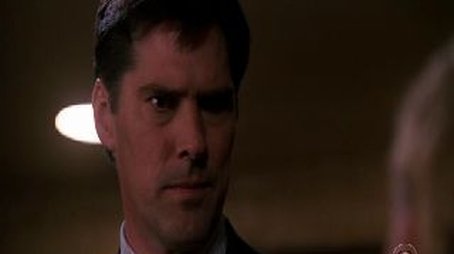 While Gideon is stuck at the office on crutches, the rest of the team travels to Tennessee to track down a killer who disembowels his victims and supposedly eats their organs.
Read More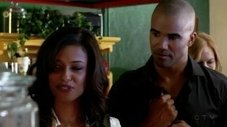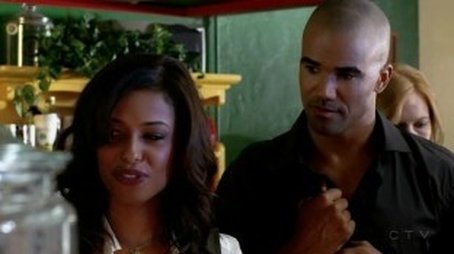 The BAU investigates a series of murders that appear to be connected to a killer who jumps trains and chooses his victims based on their proximity to the railway.
Read More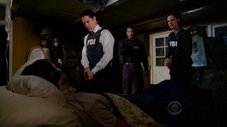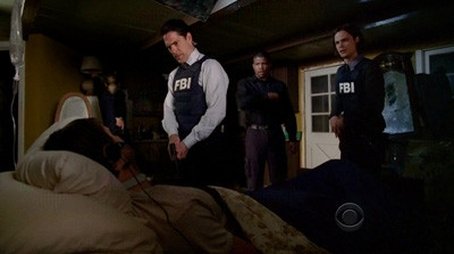 The BAU tracks a serial killer who chooses junkies, prostitutes and the homeless off the streets of Detroit as his victims and takes them across the border into Canada, and an agent's life is in peril.
Read More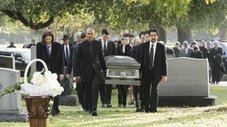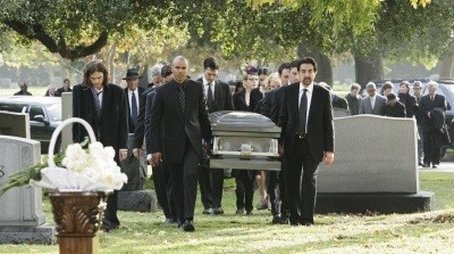 The team needs to reunite in order to solve a home invasion case, while Agent Hotchner may have to leave the team.
Read More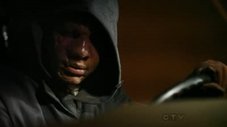 The team searches for a killer who has struck the past three years during Detroit's raucous pre-Halloween celebrations.
Read More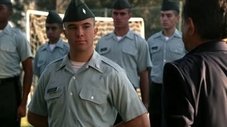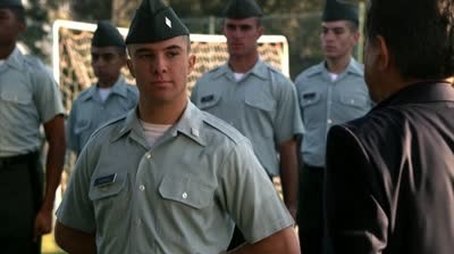 The BAU team looks into the real reasons behind an apparent mass suicide of a small group of youths at a military academy. Also, Hotch and Morgan butt heads when a team member could be in jeopardy.
Read More