Episodes
3
A heart surgeon is accused of murdering his missing wife. The fact that Stark doesn't have any proof, or even a body, doesn't stop him. He asks his team to find creative means to secure evidence from Dr. Mitchell Sterling's home and obtain testimony from his eight-year-old son, Ethan.
Read More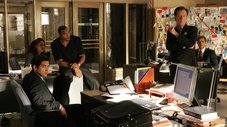 An assistant district attorney is gunned down along with a high-priced hooker in the prostitute's car. The investigation reports the victim had wanted to prosecute narcotics cases and not domestic disputes, and she may have been working the call girl on targeting a drug dealer with whom she had a relationship. Meanwhile, Julie considers going to the next step with Eddie.
Read More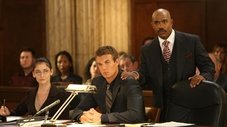 The search for the bomber of a school campus and the killer of a co-ed leads to a young chemical engineering student who has been sending incriminating letters about exacting revenge on his condescending peers. But when the case is ready to go to trial, Danny is seduced by the student claim of innocence and convinces Sebastian to let him search for another suspect.
Read More