Overview
Media
Fandom
Share
Episodes
5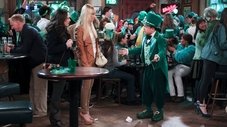 Caroline tries to fit in with Max and the diner gang as they go out to get wild and crazy at the St. Patrick's Day parade, but finds herself longing to practice her former holiday traditions at the Plaza Hotel.
Read More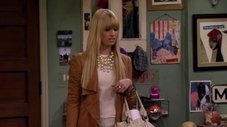 When Caroline discovers that Max didn't graduate high school by failing to show up for only one exam, she decides to help her best friend get her degree – and reconnect with her estranged mother.
Read More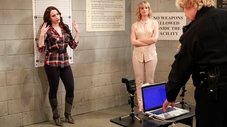 Max and Caroline are arrested for breaking into a cute guy's apartment to recover the rings Caroline left behind after she spent the night.
Read More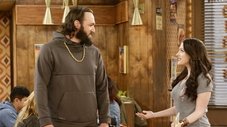 Oleg's pro-basketball playing cousin comes to town to play a game against Max's favorite team and gifts her with two free tickets, but chaos ensues when the girls interfere with the game and risk ruining their cupcake business' reputation in the process.
Read More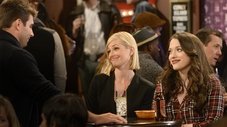 Caroline shares her riches-to-rags life story on stage at a storytelling night and captures the attention of a Hollywood studio executive. Meanwhile, Sophie and Oleg search for a surrogate.
Read More