Episodes
4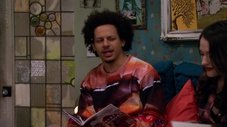 Max finds herself wanting to be more than just friends with her pastry school partner, Deke. Meanwhile, Caroline is "hot for teacher" - the married Chef Nicholas.
Read More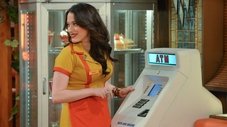 Max decides to break up with Deke now that she knows about his wealthy background.
Read More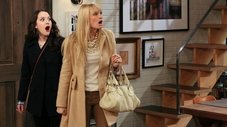 Caroline goes into a tailspin and brings Max into the mix when Nicolas tells her he's going to leave his wife for her.
Read More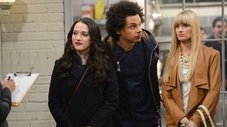 When Deke invites Max and Caroline to join him and his parents for dinner at their home, Max is tongue-tied until his mother confides in her about her secret past.
Read More