Overview
Media
Fandom
Share
Episodes
7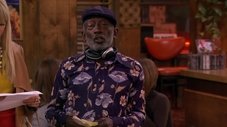 Max decides to apply to the Manhattan School of Pastry and bakes a tart for her entrance exam.
Read More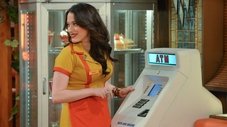 Max decides to break up with Deke now that she knows about his wealthy background.
Read More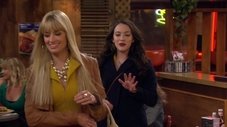 When Caroline and Max join Sophie at the racetrack as guests of Sophie's new bookie boyfriend, Caroline's reignited love for horse racing gets out of hand.
Read More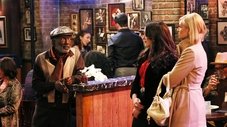 When Earl is not invited to play with his old jazz band at their reunion show, Max and the diner gang join forces in order to get him back on stage performing.
Read More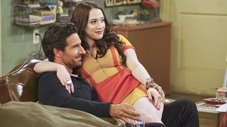 In an attempt to get to know Max's world better, her boyfriend Randy asks to spend a night at her apartment. Also, Caroline works on getting a liquor license for their dessert bar.
Read More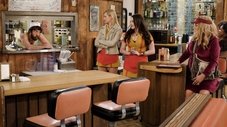 Max and Caroline's dessert bar business booms when they hire Clint, a popular bartender, but the girls need to intervene when Han becomes addicted to the mixologist's potent cocoa powder in his signature cacao drink. Also, Han enters a duck stamp-drawing contest, and glamour eludes Sophie as she adjusts to being a mom.
Read More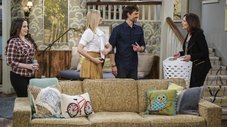 When Bobby invites Caroline to a party to meet his family, she is eager to make a good impression but isn't prepared for the torch that his mother and sisters still carry for Bobby's ex-girlfriend. Also, Caroline's nerves are even more frayed when the diner gang decides to tag along.
Read More