Episodes
4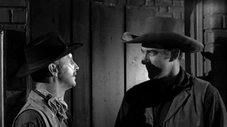 Matt closes up shops to a group of drunken cowboys, which causes trouble.
Read More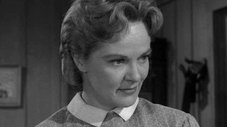 A man comes into Dodge City looking for Jim Glass, Matt believes Jim Glass changed his name and learns that Nate Timble was protecting someone Matt was looking for.
Read More
While trying to hide from a storm Festus finds old Indian is about to die. Festus keeps trying to stop the indian from dying.
Read More
Lew Harrod rides to Dodge looking for Doc Adams but learn he is out Newly goes to help but finds that the boy's mom doesn't newly to help. Newly tries to have the parent's take the baby to Dodge, the mom doesn't like the medicine Newly wants to use, and the dad is a wanted man.
The dad is angry because he didn't know Newly is a deputy. Harrod trusts newly and his wife doesn't want to go to Dodge because she knows Newly might bring men to take husband away. Makesha takes the baby to her people after Newly asks them to go to Dodge under the oath doctors take that way Newly can't say anything about her husband.
Read More