Episodes
4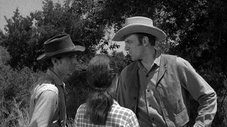 When returning to Dodge, Chester and Matt are confronted by Holly Hawtree, whose father is desperately ill with gangrene. His only hope for survival is amputation of the affected leg. Matt performs the surgery, but the gangrene has spread too far and the old man dies. Matt later discovers that the presumed accident leading to Mr. Hawtree's condition was actually caused by Ben Walling, who has his sights on Holly.
Read More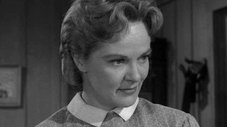 A man comes into Dodge City looking for Jim Glass, Matt believes Jim Glass changed his name and learns that Nate Timble was protecting someone Matt was looking for.
Read More
Matt tracks the four men responsible for the murder of his friend an lawman who was shot at his retirement party.
Read More
Grant Lyle, a former lawman with crippled hands, brings his young gunfighter son to Dodge to settle the score with Hoxey, the man just released from prison who is responsible for his hands.
Read More