Episodes
6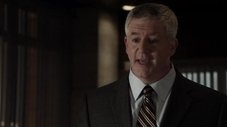 Frank's frustrations rise when the media sensationalizes the murder of a tourist shot and killed outside a trendy Lower East Side restaurant.
Read More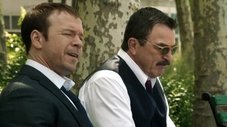 When Danny is put on modified assignment after an incident in which a cop--who failed to identify himself--is shot, he faces Internal Affairs investigators, who are looking to his state of mind on that day for further implications.
Read More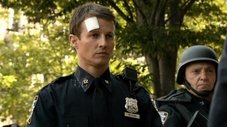 Frank deals with a political crisis after Jamie and Renzulli are injured by a church security team that refuses to let them enter a religious center in response to a 911 call.
Read More
When a man's family is robbed and beaten in front of him, and the assailant is shot and killed, the Reagan's debate about how far they would go to protect their family. Meanwhile, when a college student is arrested at a rally, Frank wrestles with her sentence due to her identity.
Read More
Danny and Jackie are assigned to protect a key witness in a Russian mob trial, but when an attempt is made on her life, they realize there is a leak on the task force. Meanwhile, Erin is offered a job as deputy mayor, which would have her working directly with her father.
Read More
A woman recants a domestic-abuse claim, but Danny and Jackie continue to investigate the situation. Soon they uncover the woman's secret affair with a powerful politician who's friends with Frank. Meanwhile, Linda returns to the workforce, causing chaos at home.
Read More