Episodes
6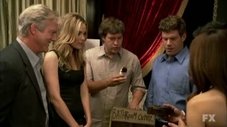 Ruxin throws Sofia an anniversary party on the same day as Jenny's birthday. Meegan returns with a 'plus one.'
Read More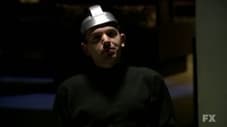 Andre prepares for his turn as an expert witness in Ruxin's big case, but thinks Pete is trying to steal his thunder. Ruxin tries to ferret out collusion between Kevin and Jenny. Taco needs a nude portrait to impress the courtroom artist.
Read More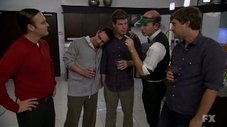 The group's old buddy, Chuck, visits and is not at all like what the guys remember him to be. Meanwhile, Kevin and Jenny get in over their heads with a drug dealer, and Taco goes on a radical diet.
Read More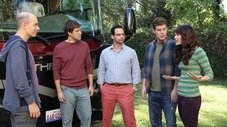 Andre's plan to take the guys tailgating is thwarted when their high school nemesis Frank "The Body" Gibiatti and his gang have the same idea. Taco tries to sell knockoff merchandise and has a run in with Chicago Great Jim McMahon.
Read More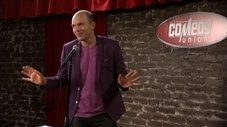 Andre takes a stand up class; Jenny joins a women's investment club; Pete plays Ruxin with two open slots on his team.
Read More