Episodes
7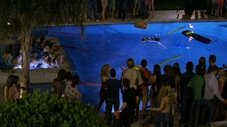 It's Trey's 21st birthday and Marissa, anxious to help Trey and Ryan forge a relationship, throws a birthday party for Trey at the Cooper-Nichol mansion that turns out to be a rager. Seth is left in hot water by both Summer and Zach, but why? Sandy wants to continue his friendship with Carter, leaving a confused Kirsten. Meanwhile, Julie shares some memories with an "old" friend and in the process learns a few things and gains a few ideas.
Read More
Sandy and the boys devise a plan to save Trey from going to jail after he took the fall for supplying drugs at his birthday party. Kirsten and Carter, fulfilling more than their editorial duties, take a trip to Featherbrook's winery. Meanwhile, Caleb returns home and questions his marriage with Julie.
Read More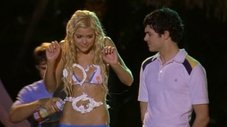 Sandy, Seth and Ryan travel to Miami to visit the Nana after she tells Sandy she is getting married. Unable to go because of work, Kirsten is left on her own to deal with her feelings for Carter. Trey misinterprets Marissa's friendship; Zach invites Summer to a home-cooked dinner.
Read More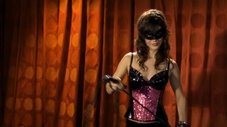 Seth and Zach declare themselves rivals for Summer's affections; Marissa is still reeling from being nearly raped by Trey; Sandy confronts Kirsten when her drinking problem becomes very apparent; Caleb hands divorce papers to Julie.
Read More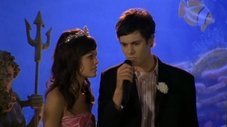 Seth and Zach squabble over who should take Summer to the prom and who will meet George Lucas for dinner; Sandy takes drastic actions with a recovering Kirsten; Ryan starts to piece together what happened between Trey and Marissa, courtesy of Theresa; Julie's attempts to poison Caleb take a surprise turn.
Read More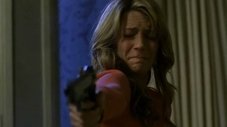 Kirsten hits rock bottom after Caleb's funeral, prompting Sandy to finally take action; Jimmy Cooper resurfaces and almost immediately renews ties with a mourning Julie; Jess bullies Trey into participating in a drug deal that turns into a shootout; Ryan finally learns the truth about what happened between Trey and Marissa, leading to a bloody confrontation.
Read More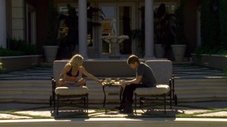 When an old friend returns to Newport, Ryan decides to help her, which causes problems for him and Sadie. When Summer and Seth run into another rough patch Taylor tries to help them out. Sandy has to deal with more problems with the Newport Group and Marissa must deal with being alone.
Read More