Episodes
6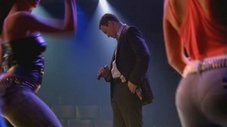 Mac, Stella and Flack investigate the death of a young dancer who recently won the lottery, and it isn't long before they realise that her death is connected to Lindsay's investigation concerning the death of a tram driver. Danny and Hawkes look into the murder of a local fish merchant, and soon find their way to a jealous friend who was angry that their child didn't get into a prestigious school.
Read More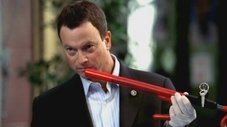 When a man is found murdered in an elevator, Mac, Flack, Danny and Lindsay investigate a world where very young girls enjoy sexual encounters with much older men. They're left trying to determine whether their best lead is a suspect, a witness ... or the intended victim. Stella and Hawkes investigate the death of a young man found in Central Park who died from an extreme allergic reaction and learn that he had been pretending to be someone that he wasn't.
Read More
A young boy witnesses the death of a museum curator but doesn't want to tell anyone about it. Danny investigates the death of an urban golfer found dead on a construction site.
Read More
A man dressed in a superhero costume is found dead in an alley, after saving a man being mugged. Mac, Stella, and Dr. Hawkes find his clothes in a nearby phone booth. Danny and Lindsay investigate the murder of an NFL first-round draft pick, known as "Superman."
Read More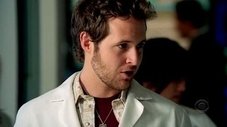 Danny and Mac have to go to Noah's Ark to find out if a broken promise leads to his murder. Stella and Sheldon investigate the death of a man dressed as a cigarette. Stella hopes to have her job after not telling Mac that she may be HIV right away.
Read More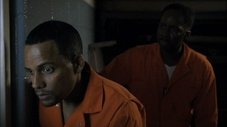 A death row inmate's final request brings Dr. Hawkes to a Pennsylvania prison and face-to-face with a tragic incident that he has kept secret for many years, just as a prison riot erupts and traps Hawkes inside.
Read More