Episodes
4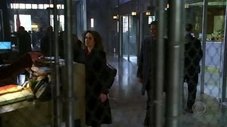 The team's investigation into the death of Hannah Bloom, who died at her own wedding, is put on hold when her father refuses to allow them to perform an autopsy until after his daughter's body is blessed by a rabbi. Danny and Mac turn their attention to the woman who trained the doves who were supposed to be released, but cannot tie her directly to Bloom, who died from formaldehyde poisoning. Stella, Flack and Aiden investigate when a hand is found deep underground, and soon realise that the dead man, Rick Amadori, chewed off his own hand. It seems like a slam dunk when the son of a man Amadori killed three years earlier confesses to the crime, but things aren't as easy as they seem.
Read More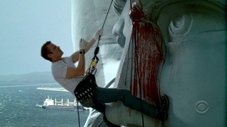 As the fourth season begins the team find themselves investigating something that isn't usually on the Statue of Liberty. Can a musician's life be saved before time runs out?
Read More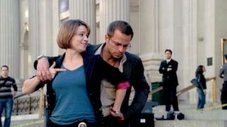 The team has two cases tonight and two great tourist locations: Madison Square Park where a man is stabbed to death, and the Metropolitan Museum of Art, where a woman is shot dead on the steps.
What is even more perplexing about these cases is that the team soon realizes that these two victims hold something criminal in common.
Read More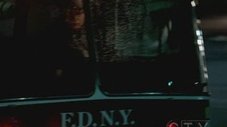 The team must figure out how a self-cleaning restroom leads to a drowning.
The team also investigates the death of a man who was set on fire and flew into a fire truck.
Read More