Episodes
7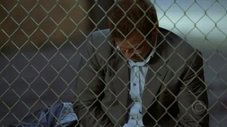 The team examines the murder of an avid Boston Red Sox fan found dead with a ruptured spleen following a tough loss against New York. Danny must put his baseball skills to the test to piece together the evidence as the CSIs try to find out how and why he was murdered. Meanwhile, after testifying in a murder trial, Mac is confronted by the defendant, Quinn Sullivan, who questions the validity of the evidence. Mac is torn between trusting science or his desire to help a man facing jail time who swears he's innocent. Also, when a truck kills a barely clad woman early one morning, the team investigates why she was running through the streets and from whom.
Read More
While Mac dines at his local breakfast spot, a gunman opens fire, leaving a waitress critically injured and a man dead, and Mac having to choose whether to chase after the suspect or save the life of the young woman. Meanwhile, before the chaos, Mac was approached by a shy patron who awkwardly engaged him in conversation. After feeling that he saved her life during the shoot out, she asks him to join her for a drink and Mac must decide if he is ready to start dating after his wife's tragic death.
Read More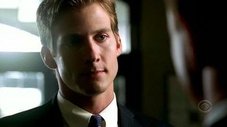 Three women who are dressed as Holly Golightly rob a jewelry store and injure other shoppers in the process. The CSI's must work through the confusing investigation to hunt them down. Meanwhile Mac has to identify a mummified body discovered in an apartment building that was being torn down.
Read More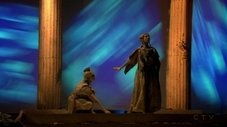 When Stella discovers that New Yorkers are being murdered over ancient Greek artifacts, she hands over her badge to follow a clue that leads to Greece and, together with Mac, she uncovers one of the greatest mysteries in history.
Read More