Episodes
6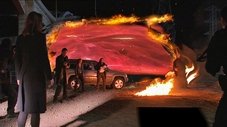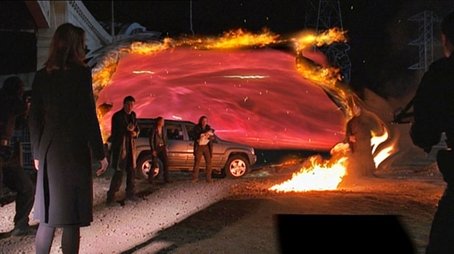 To save Connor's life, Wes takes him away from Angel; Angel uncovers Lilah's plot to have him kill Connor, Holtz finally attacks.
Read More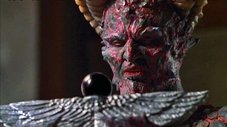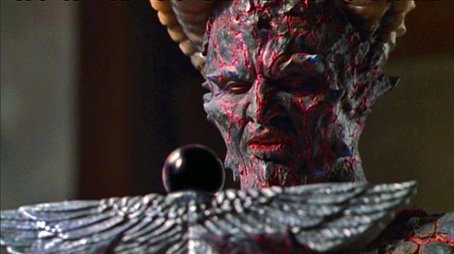 After a group of totems linked to the ancient sun god Ra are killed by the Big Bad beast, Angel and his friends realize he's plotting to turn off the sun.
Read More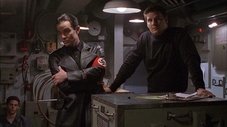 A World War II submarine sailor - the only man Angel ever turned into a vampire since regaining his soul - returns to seek his revenge.
Read More