Episodes
3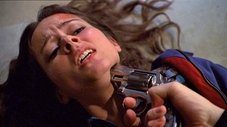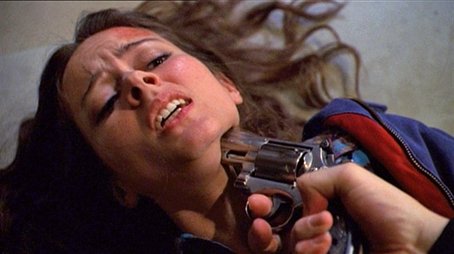 As Jasmine's influence continues to spread, Fred finally tricks Angel into seeing her true nature.
Read More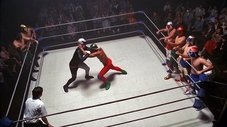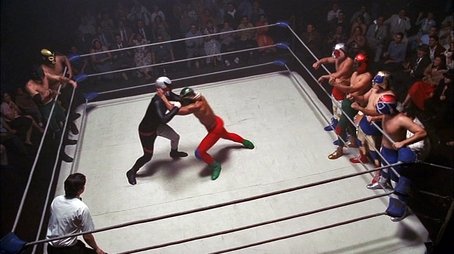 While losing heart for his own career as a hero, Angel befriends a disheartened, elderly hero, and battles an Aztec warrior who literally eats the hearts of heroes.
Read More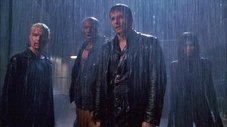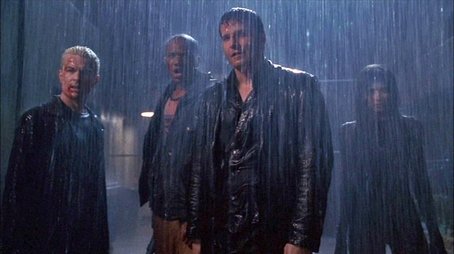 Angel and his friend's prepare for their "suicide" attack on the circle of the Black Thorn.
Read More