Episodes
6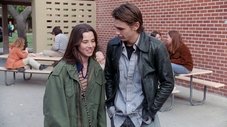 Lindsay's family and friends fear the worst when she quits the academic decathlon team and begins hanging around with a new crowd. A new friend tries to help her find her way. Meanwhile, Sam ponders asking cheerleader Cindy Sanders to the homecoming dance, while trying to cope with persistent teasing and torture at the hands of a savage bully.
Read More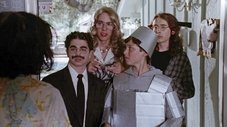 Sam convinces Bill and Neal to trick-or-treat on Halloween, but they end up embarrassed while Lindsay and her friends wreak havoc in the neighborhood.
Read More
Sam, Neal, and Bill befriend a pretty new transfer student, but soon fear of losing her to the popular crowd and try to win her over with a series of fun things they plan for her. Lindsay, Nick, Daniel, and Ken decide to get fake IDs so they can see a hot local band perform at a bar. However, after they go through the trouble of getting their IDs and getting into the bar, the group is stunned to find out who the hot local bands lead singer is.
Read More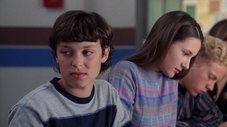 Lindsay reluctantly agrees to come over to Nick's house while his parents are out of town. Sam hopes to become lab partners with Cindy, but becomes jealous when Bill is named Cindy's lab partner.
Read More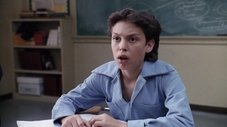 A car accident results in Lindsay deciding to stop hanging out with her "freak" friends. She decides to rejoin the mathletes and start hanging out with Millie again. Sam adopts a new modern hair style in the hopes of impressing Cindy. When this fails, he seeks out a new wardrobe.
Read More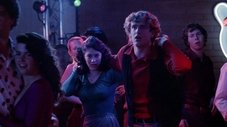 Daniel is sentenced to audio/visual class as punishment for attempting to pull the fire alarm to get out of taking a test. Lindsay is accepted to a two-week academic summit. Nick has a new girlfriend and takes up disco dancing.
Read More