Episodes
3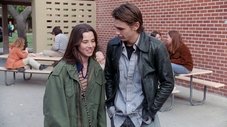 Lindsay's family and friends fear the worst when she quits the academic decathlon team and begins hanging around with a new crowd. A new friend tries to help her find her way. Meanwhile, Sam ponders asking cheerleader Cindy Sanders to the homecoming dance, while trying to cope with persistent teasing and torture at the hands of a savage bully.
Read More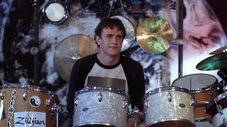 Lindsay encourages Nick to pursue a career in music. Nick continues to practice with his current band, but quickly decides he's better than them. Lindsay encourages Nick to audition for a bigger local band. When things don't go well in the audition, Lindsay is there to comfort Nick. After learning they have to shower in gym class, Sam, Bill, and Neal refuse to do it.
Read More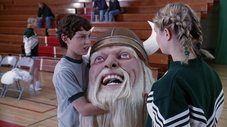 Sam tries out to be the school mascot hoping to impress Cindy. Meanwhile, Daniel, Ken, and Kim suddenly become the basketball team's most rabid fans following a series of run-ins with jocks from the rival school, Lincoln High. Lindsay tries to figure out the best way to break up with Nick.
Read More