Episodes
3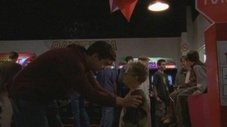 When Joey turns to Pacey for rescuing after she flees Boston halfway through her visit with A.J., the two old friends may finally confront their growing feelings for each other. Meanwhile, to avoid suspension, Pacey becomes a mentor to a young boy and must contend with a little version of himself with a big attitude; and behind Gail's back, Dawson asks Mitch to help with the opening of her new restaurant.
Read More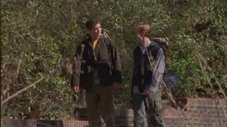 Pacey hopes taking Dawson to their favorite childhood camping spot will help ease the pain when he tells Dawson about his new feelings for Joey. Meanwhile, Joey deals with the emotional fallout from her kiss with Pacey by spending girls' night out with Jen and Andie, but to Jen's surprise they stumble upon a birthday party for Henry that she wasn't invited to.
Read More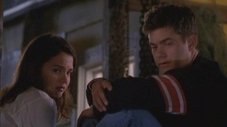 In a story that replays the same day's activities from three different perspectives (as in the 1999 movie ""Go""), Joey and Pacey vacillate on the ways to tell Dawson about their feelings for each other. But when the truth does come out, Dawson's reaction is the one they hoped they wouldn't get. Meanwhile, Andie, who thought she was over Pacey enough to date, accepts a date with Capeside visitor Will, but their first date is ruined when she also learns about Joey and Pacey.
Read More