Rodney Scott
as William 'Will' Krudski
Episodes
3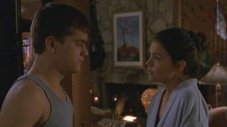 Dawson invites Joey, Andie and Pacey to spend Spring Break in the mountains at his aunt's home, but the trip is filled with tension as Joey and Pacey continue to battle about their feelings for each other and Andie becomes intrigued with the gang's childhood friend Will who is visiting. Meanwhile, back in town, Jen becomes surprisingly territorial when another woman flirts with Henry.
Read More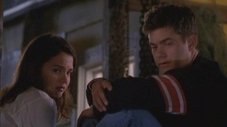 In a story that replays the same day's activities from three different perspectives (as in the 1999 movie ""Go""), Joey and Pacey vacillate on the ways to tell Dawson about their feelings for each other. But when the truth does come out, Dawson's reaction is the one they hoped they wouldn't get. Meanwhile, Andie, who thought she was over Pacey enough to date, accepts a date with Capeside visitor Will, but their first date is ruined when she also learns about Joey and Pacey.
Read More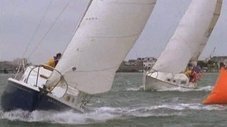 As Capeside prepares for the annual spring regatta, Dawson and Pacey compete for the winning trophy, only Joey is tired of feeling like the prize. Meanwhile, after many weeks of mixed messages, Gale makes the first move with Mitch, and after Jen finally forgives Henry for his one-track mind, he gives Jen the most romantic night of her life.
Read More