Episodes
3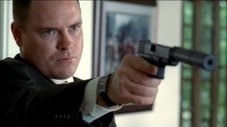 Michael finds out a storeroom fundamental to his escape plans has been converted into a break room. Veronica and Nick are being threatened.
Read More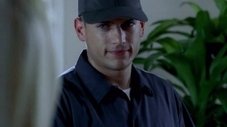 Mahone takes an interest in the story of DB Cooper.In their quest to find Westmoreland's treasure, Michael and Lincoln travel house-to-house in Utah. Haywire's journey outside the prison walls continues. Sucre bumps into an acquaintance.
Read More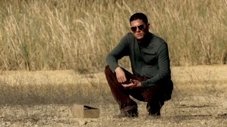 As Lincoln tries to reunite with Michael, he has to say goodbye to another loved one. Michael attempts to obtain a getaway plane. T-Bag gets revenge. Sara and Kellerman face-off.
Read More