Episodes
3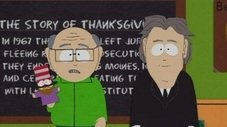 Jay Leno visits Mr. Garrison's class and discusses Thanksgiving with the kids.
Read More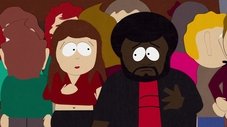 Cartman needs to find out who his father is but his mom is no help. Learning that his father could be one of the many people that his mom "had relations" with during an annual party called "The Drunken Barn Dance," he finds that there's more to his mother then he thought.
Read More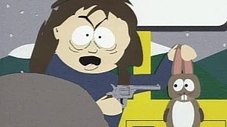 While their school bus is dangling on the edge of a cliff, the boys remember some of their past adventures. Mrs. Crabtree catches a ride into town with a stranger and winds up doing a brief stint as a standup comedienne. Back in South Park, Mr. Mackey convinces the parents that their missing children must have run away. In the end it's all a dream within a dream.
Read More