Overview
Media
Fandom
Share
Episodes
3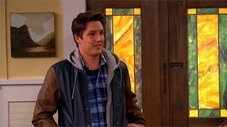 Teddy moves on and looks for a new guy who looks just like Spencer.
Read More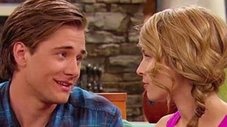 An unexpected visitor creates drama for Teddy on her 18th birthday.
Read More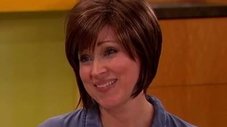 After Teddy uncovers the reason why Amy and her younger sister Jamie drifted apart, she and Charlie quickly devise a plan to convince Amy that it's time to make things right with her sister. Meanwhile, Gabe and Jake sell a photo of Toby and are in hot water when a local grocery store winds up using it.
Read More