Episodes
3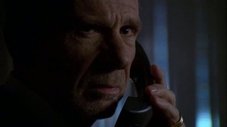 Sydney's life is placed in mortal danger when Sloane is informed by his superior that she is the SD-6 mole. Meanwhile, Dixon's life hangs in the balance after he is shot on a mission, and Will realizes that his discovery of Kate Jones' pin could uncover some unexpected information.
Read More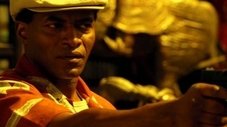 Will's life is about to change as he is sent to find the person responsible for leaking information to him about SD-6. Meanwhile, Sloane finds himself on the cusp of finally tracking down Khasinau when SD-6 captures "The Man's" right-hand man, Mr. Sark. Dixon becomes suspicious of Sydney's activities.
Read More
Sydney, Jack and Irina must put aside their differences and go undercover as a loving family in order to seize six nuclear warheads from an unfriendly nation. Meanwhile, Sloane announces to a suspicious staff that Mr. Sark will be working with SD-6, and later he is contacted by an unknown group claiming that Emily is still alive.
Read More