Episodes
4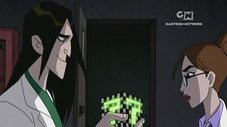 The Riddler and Batman are dropped at the bottom of Gotham Harbor ... and the Riddler reveals his origins.
Read More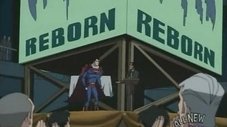 Batman and Superman find themselves teamed up when Lex Luthor begins his operations in Gotham City to take down his arch-nemesis, and employs a horde of the Batman's villains to do so.
Read More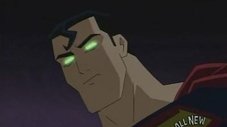 Batman and Robin must battle Superman, who is under Lex Luthor's mind control, as the villain plans to launch a wave of robots and take over the world's armies.
Read More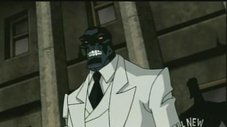 When Black Mask hires Hawkman's arch-nemesis the Shadow Thief to break him out of Arkham and assist in the theft of a meteorite, Batman must team up with fellow Justice League member Hawkman to defeat the villains.
Read More