Episodes
3
Bruce discovers that Wayne Industries is distributing alien technology across the world, and gains the aid of a mysterious new ally.
Read More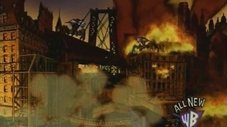 Martian Manhunter's prediction of an alien invasion by The Joining has come true. As Batman tries to stop them on his own, he learns that even working with a team will stop The Joining.
Read More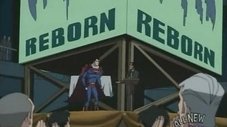 Batman and Superman find themselves teamed up when Lex Luthor begins his operations in Gotham City to take down his arch-nemesis, and employs a horde of the Batman's villains to do so.
Read More