Episodes
7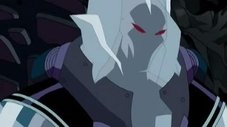 Firely and Mr. Freeze team up to put their devastating plan into action: permanently putting Gotham City in a never-ending winter. Once the policeman's gala charity ball is put on ice, it's all up to the Batman.
Read More
When the Batman takes a blow to the head during a fight with the Penguin, Gotham is left without its defender while an amnesiac Bruce Wayne must consider if he's a coward or not.
Read More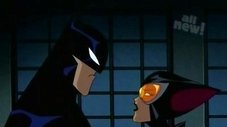 When a rare Black Siberian Leopard is stolen, Batman and Batgirl suspect Catwoman and go to protect the second Black Siberian Leopard. But what happens when Joker beats them to the punch and brings the cats to Killgore Steed? It's a maze of doom with dangerous creatures. Can Catwoman, Batman, and Batgirl escape, or will they end up on Joker's wall?
Read More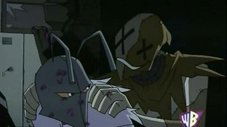 After watching a movie about criminal masterminds, Penguin gets the idea to form a team of Gotham's greatest villains in order to finally take Batman down. Meanwhile, Batgirl and Robin must learn how to work together.
Read More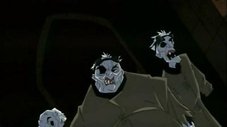 Hugo Strange infects the population of Gotham City with a virus that transforms them into zombies, and only Batman and Robin are left to find and distribute the antidote. But when Robin falls, only Batman can save the day. But not everything is at it seems ...
Read More
Perpetual loser Firefly tries to upgrade his powers with the aid of his new girlfriend Blaze, but is exposed to radioactive phosphorous and takes on a new more dangerous identity as... Phosphorus.
Read More