Overview
Media
Fandom
Share
Episodes
4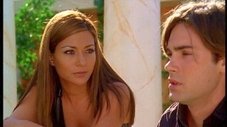 Bianca, a woman from the future, arrives to take Chris's powers, and Leo learns that she is actually part of an assassin family of witches. Meanwhile, Paige decides to move in with Richard, while Phoebe ponders joining Jason in Hong Kong.
Read More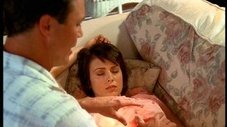 Gideon creates a portal that puts Chris and Leo in a mirrored world where evil prevails, and Phoebe and Paige travel to the parallel universe to rescue them. Meanwhile, Piper gives birth to baby Chris.
Read More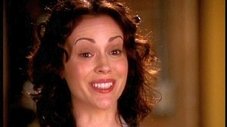 Unbeknownst to the sisters, baby Wyatt's new ""imaginary"" friend is actually a demon named Vicus who is trying to win Wyatt's trust to turn him evil. Meanwhile, Piper casts a spell to be able to understand baby Wyatt, but inadvertently brings 25-year-old Wyatt back from the future.
Read More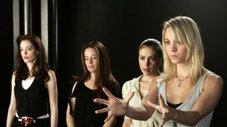 Piper & Leo, with help from Coop's ring, must travel back in time to change the events that lead to the deaths of Piper's sisters. Meanwhile, Billie uses her power of Projection to do the same thing; many familiar faces gather to help Piper in her time of need.
Read More