Episodes
3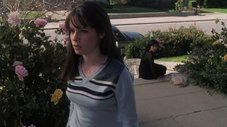 Phoebe's fear of the Woogyman amuses Prue and Piper, until an earthquake releases a shadow demon. Phoebe under the control of the Woogyman tries to kill Prue and Piper, who must find a way to rescue Phoebe and get rid of the Woogyman.
Read More
Prue attempts to help a young man, who desires to become a priest in order to avoid fulfilling his destiny as a warlock of the Evil Charmed Ones. Meanwhile, Phoebe tries to get Piper to stop shying away from a date with Josh.
Read More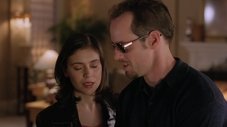 When Prue witnesses a kidnapping in the park, a reporter sees her using her powers. Phoebe and Piper attempt to learn more about the demons who stole the child and stop the reporter from exposing Prue. Meanwhile, Andy finally learns about Prue's powers.
Read More