Sonja Bennett
as Specialist 2nd Class Marcie Brasko
Episodes
3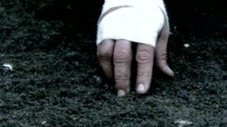 D'Anna holds President Roslin and other Colonials hostage in order to draw out the Final Five from the Colonial fleet. Col. Tigh believes he has the solution to end the standoff.
Read More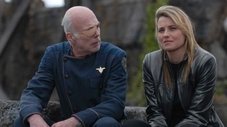 Loyalties are made clear when Gaeta orchestrates a coup d'état of the Adama regime. Both prisoners and lives are taken as many of the fed up people work to take over Galactica.
Read More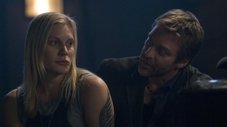 With Galactica on the verge of falling apart, Admiral Adama readies the ship for what could be its final mission, as Baltar's Six warns that humanity's final chapter is near.
Read More