Episodes
4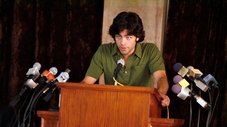 Vince and the entourage receive news that "Queens Boulevard" will be receiving a nationwide release. Ari must compromise with a rival to avoid threats from a group of aggressive agents. Drama is nervous about an important audition and begins to take his anger out on everyone.
Read More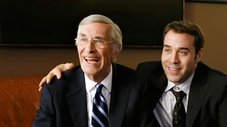 Eric, Ari, and Bob pitch the Ramones film project to the studios which causes a power struggle between Ari and Bob. Turtle wants a pair of limited edition shoes which Vince tries to buy for him. Drama begins filming his pilot.
Read More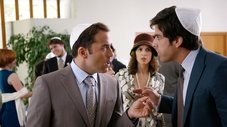 "Medellin" is back on the table for Vince, but Ari and producer Nick Rubenstein must make the deal happen on the holy day, Yom Kippur. They have until sundown, and must finish the deal with use of a cell phone. Eric wonders how the relationship between Vince and Amanda is affecting the deal. Drama grows attached to a race horse.
Read More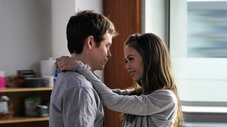 With production on his next film delayed, Vince searches for ways to amuse himself. Andrew tells Ari he's ended his affair with Lizzie, but Ari has Lloyd keep an eye on him anyway. Drama auditions actresses to play his new love interest on "Five Towns"; Jamie-Lynn takes Turtle shopping for back-to-school clothes; and a bored E contemplates his next move.
Read More