Episodes
5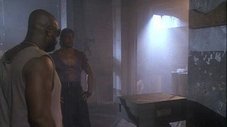 Crockett agonizes about shooting a child during a weapons investigation.
Read More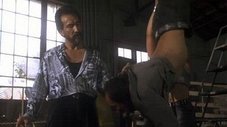 A cowboy's larcenous attempt to improve his cattle attracts attention from the US government, Cuban Communists, and Izzy.
Read More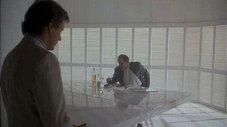 Switek sinks into drinking and gambling when thugs convince him to talk a friend's son, a major college quarterback, into throwing a game.
Read More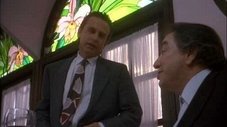 Crockett's cousin Jack, the black sheep of the family, gets him mixed up in a scheme. Jack must repay a $50,000 debt.
Read More