Episodes
4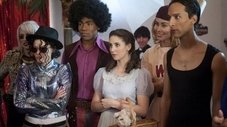 Jeff begins experiencing extreme narcissism. The group helps Abed get rid of debt by impersonating various celebrities at a Bar Mitzvah.
Read More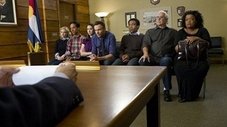 When a beloved classmate dies unexpectedly, Britta uses skills from psychology class to counsel the study group. Chang tries to seize more control over campus security.
Read More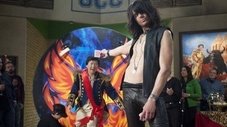 When Chang gains control of Greendale's campus, the study group forms a plot to take back the school. Troy seeks help at the Air Conditioning Repair Annex.
Read More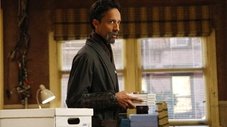 With enough credits to graduate, Jeff contemplates his future. The study group once again is faced with the darkest timeline.
Read More