Overview
Media
Fandom
Share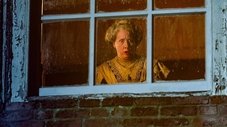 Alison and Mike are trying to find a semi-harmonious routine with the ghostly housemates of Button House. The ghosts have found a way to make their new situation work for them, while the couple are working towards a new money-making venture.
Read More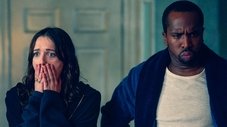 After a night of partying, Alison and Mike scramble to clean up the house for a venue viewing, and Alison tries to find out why the ghosts are acting so strangely.
Read More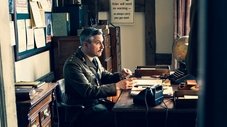 Alison and Mike grapple with the latest obstacle to nailing down an event booking, but they're stymied by the Captain's past coming back to haunt him.
Read More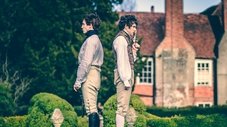 Thomas goes down memory lane with Alison, however, the truth is muddied when the other ghosts tell their version of events. Mike struggles with his own memories of Alison's past.
Read More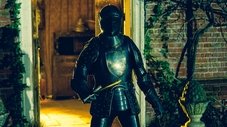 It's a nervous Mike's first night alone in the house when some uninvited guests set the ghosts on a mission to defend their treasured home.
Read More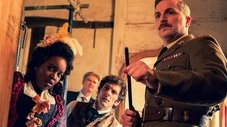 The big day at Button House has arrived, but some freak weather disrupts everyone's plans.
Read More