Season Cast
0
There are no cast records added to Specials.
Season Crew
0
There are no crew records added to Specials.
Episodes
3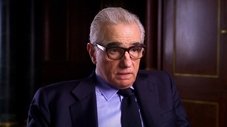 Step onto the set of the highly anticipated HBO drama series "Boardwalk Empire" in this special behind-the-scenes look featuring interviews, clips from the show, and more.
Read More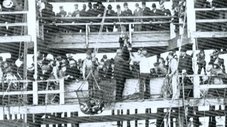 A 30-minute documentary from HBO, "Atlantic City: The Original Sin City." It's a companion piece to the series, and originally aired on HBO just prior to the series premiere. It includes interviews with many of the experts on Atlantic City history, including Nelson Johnson (author of Boardwalk Empire), Allen "Boo" Pergament, Heather Halpin Perez, Ralph Hunter, Vicki Gold Levi, Turiya S. A. Raheem, and Bryant Simon. It also includes executive producers Martin Scorsese and Terence Winter, as well as the research advisor for the series, Ed McGinty.
Read More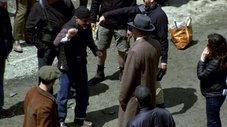 See how it began before it ends. With one episode to go, the cast and creators share their memories of Boardwalk Empire.
Read More