Episodes
5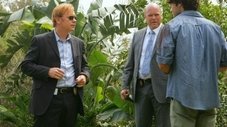 Horatio and the CSI team are pit against Miami's Russian mob after a barbaric double homicide in the Everglades.
Read More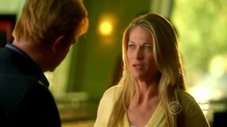 (Crossover episode with CSI: New York, Season 6 Episode 7 and CSI: Crime Scene Investigation, Season 10 Episode 7.)
Horatio Caine calls Las Vegas CSI Dr. Ray Langston to come to Miami when a severed leg found in the Everglades is discovered to belong to a girl who went missing in Las Vegas a week earlier
Read More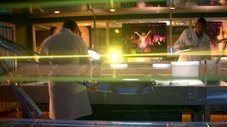 When America's sweetheart, Phoebe Nichols, bursts into flames during a concert, the CSIs expose the dark side of pop stardom.
Read More
The team investigates the axe murder of an office receptionist who was not well liked by her colleagues...
Read More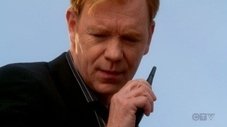 Three hard partying, callous and seemingly unconnected young 20-somethings head to Spring Break for a wild time and end up in the morgue...
Read More