Episodes
4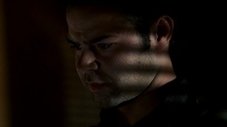 Speedle and Delko are present when a trendy nightclub catches fire, apparently from a DJ's pyrotechnics display, killing sixteen people and injuring dozens of others. But the ensuing investigation reveals it may have been arson to cover up a murder. Meanwhile, Horatio probes the death of a prostitute whose body is found in the bathroom of a judge's home and evidence suggests that she was in the club during the fire.
Read More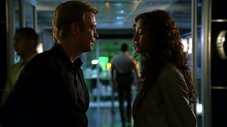 Horatio is driven to find his brother's killer and protect the niece he never knew existed when a woman shows up with Ray's illegitimate child. The team explores a voyeuristic Internet site in connection with a stockbroker's murder.
Read More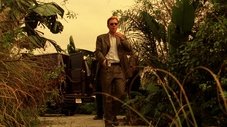 Horatio is quick on the scene when an armored truck carrying $3.2 million is robbed in a daring downtown heist. During the holdup, the driver is killed and Horatio guns down one of the two thieves. The other escapes with the loot, but the money turns out to be counterfeit. The team must figure out what happened to the bank's money before it was replaced with fake bills. Making the day even worse for Horatio, Yelina spies him with his niece and assumes the girl is his illegitimate child, not her own late husband's daughter.
Read More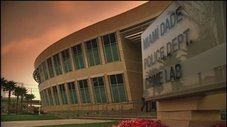 Evidence leads the CSIs to believe that someone started a massive fire in the Everglades in order to cover up a murder. Local prisoners are brought in as free manpower to help fight the wild fire in the Everglades. However, when a serial killer escapes the scene, Horatio must track him down before he strikes again. Meanwhile, the body of a local college student is found shot to death and the fire has destroyed the crime scene and the evidence. However, when the team uncovers an illegal moonshine operation and homemade ammunitions in the vicinity, the CSIs uncover the real reason why the boy was out there.
Read More