Overview
Media
Fandom
Share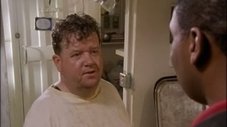 Le Chateau is in desperate need of new personnel and Gareth stumbles upon the name of a chef he once ate at. He decides to visit him.
Read More
Crew
1
Directed by: No director has been added.
Written by: Peter Tilbury
No guest stars have been added.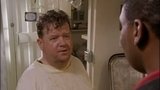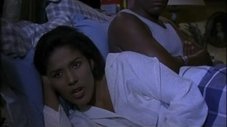 Janice is late and tells Gareth she may be pregnant. The revelation sets off inquiries into the cost of private school and other child-related expenses. Janice and Gareth discuss bringing in outside investors for Le Chateau to ease their own burdens. Meanwhile, Gareth is working on perfecting a signature dish, Ouef le Chateau Anglais.
Read More
After an argument with a health inspector, Gareth goes with Everton and Janice to buy game birds from a poacher. After buying the birds, Gareth is stopped by a policeman. He is certain they are about to be arrested, but instead the policeman tells Gareth he can provide birds and other game animals at a lower price. A salmon Gareth buys from the policeman is tagged and traced to Le Chateau by a warden from the National Rivers Authority.
Read More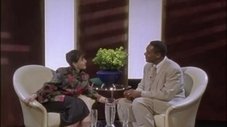 Janice arranges for Gareth to appear on a popular television chat show (talk show in American), whose host is a fan of Gareth's cooking. Gareth's remarks about her on the show leave Janice furious, and Gareth is forced to stay temporarily at Everton's apartment. Gareth makes up by having an apology to Janice broadcast on the show.
Read More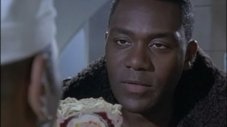 Everton makes a partridge terrine that is so good, Gareth has to put it on the menu. The chef of Le Chateau doesn't like it all that Everton's star is rising.
Read More
Gareth has to spend the entire day sorting out the private lives of his staff.
Read More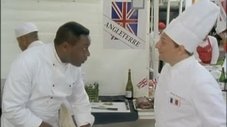 Gareth is invited to a cooking contest in France. He's forced to use English ingredients and needs English wine.
Read More