Episodes
6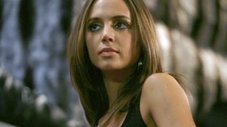 Echo becomes a backup singer to watch out for a female singing sensation with a very overzealous fan. Agent Ballard's investigation takes a turn for the worse.
Read More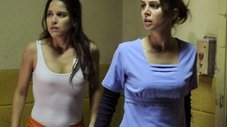 After her entanglements with Senator Perrin and the DC Dollhouse, Echo finds herself out in the world-at-large as she struggles to control her multiple memory downloads. Topher discovers the dangers of science that will have devastating effects on the future, while Adelle engages in a power struggle with Harding.
Read More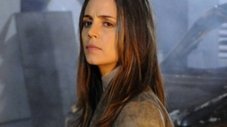 In the year 2020, Echo and her surviving Dollhouse crew attempt to restore order to a devastating future world before mankind is eliminated.
Read More