Episodes
5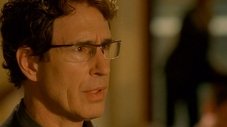 A New Mutant is kidnapped from his family and Mutant X set out to recover him and find out what Eckhart's interest in him is.
Read More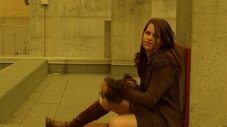 A young New Mutant from Adams' past shows up, seeking revenge for her father's death.
Read More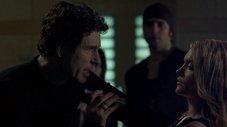 Eckhart employs the services of a New Mutant mercenary with the power to control dreams, and sends him against Mutant X.
Read More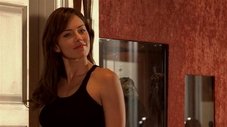 Brennan falls under the sway of a New Mutant who can emit seductive pheromones while attempting to recover a computer virus.
Read More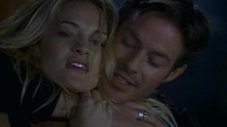 Adam is the target of an assassination league. After their first failure, he sends Shalimar to infiltrate the group but the situation quickly becomes dangerous for her.
Read More